Wings of Ra
Ra, one of the most significant gods in the history of Egypt, was equipped with the most awesome powers, which extended to heaven, earth and the underworld.The slot machine dedicated to him is much more modest than this, but it still has 10 paylines for which you have to spin the same symbols in order to win.There are a total of 5 rotating dials and the symbols appear in 3 lines.
Gameplay 
The bet can be determined in the Stake section, using the plus and minus buttons. You can either choose to play in cents or euros when placing a bet. It is worth carefully thinking about the bet, as this amount will be deducted from your account in exchange for a single spin. Automatic mode is also available. If you choose to use this, the game will run on its own, up to a specified number of repetitions.
Free Spins Symbol
The goal of the game is to spin the same symbols, but there are also special shapes in the game, which give you extra options. Such is the case with Free Spins, which allows you to get rounds without bets. Despite this, these spins are as real as they get, because the winnings which happen this way are real money as well.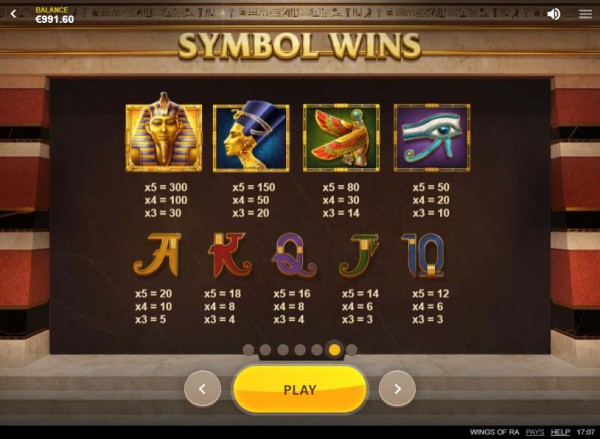 ---