Northern Nights
A frosty world awaits with the Northern Nights slot machine, in which you have to get the same symbols for 10 paylines by the end of the spin in order to get payout. It is one of the few games that pays in both directions. This means that the payout combination must be contiguous on the payline and can start either from the left or the right reel.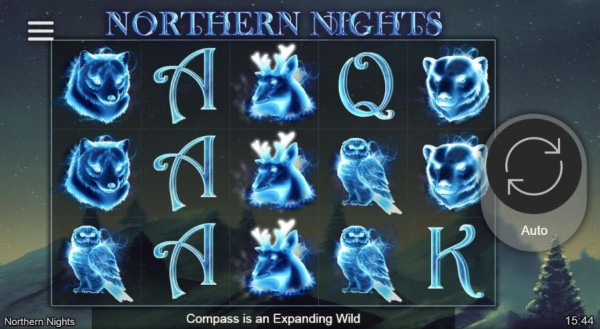 Gameplay
Under the reels, at the Total section, you can specify the amount that will be charged from your account in exchange for a single spin. You can change this amount by using the plus and minus buttons. The number of paylines can't be changed, so you will always play with 10 active lines. There is also an automatic mode available, in which the reels spin on their own, automatically, up to a specified number of repetitions.
Wild Symbol
In addition to the basic symbols, there is a special one in game, that has a unique property. This is called the Wild, which comes in the shape of a compass. It appears on reels two, three and four, and can expand to a full reel. When this happens, it will also activated free spins, which means you will have no-stakes rounds with real wins.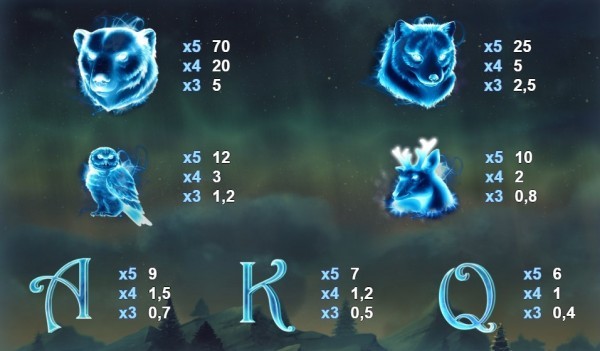 ---