Stacks of Pearls
The game has a very handy information section, where you will be able to read about any problems that may arise. An underwater world of wonder unfolds before you, appearing as different sea creatures, divers and fish on the reels. There are also special symbols in the game, specially designed to increase not only the level of excitement but also your chances of winning.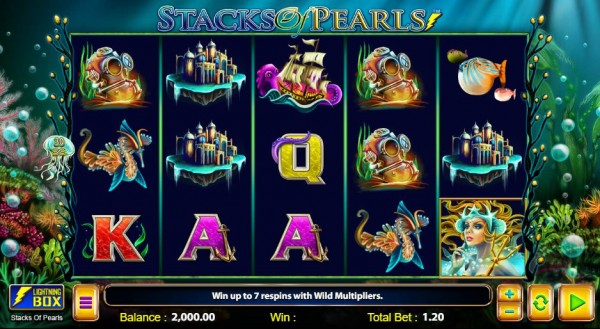 Gameplay
Before spinning the reels, you should set the bet using the green plus and minus buttons. These are basically your tools for raising and lowering the bet, which allow you to change the amount of money you would like to risk in a single spin. The game starts by clicking on the green triangle in the lower right corner.
Pearl Symbols
Bonus pearls reveal a wild or an empty pearl. The wild pearl replaces all other symbols. The empty pearl doesn't replace any other game symbols. These only appear on reels two, three and four.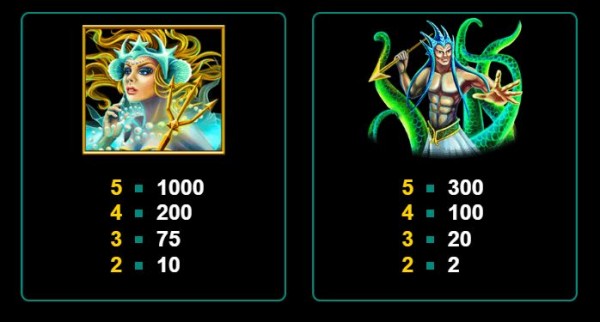 ---