Wild Catcher
There are 576 ways to win in the Wild Catcher slot machine, which will require the same symbols to be collected on this very unique interface. The symbols appear on 5 reels, with only 3 appearing on each of the sides. It is a little different than the usual slot machines, but definitely worth a spin.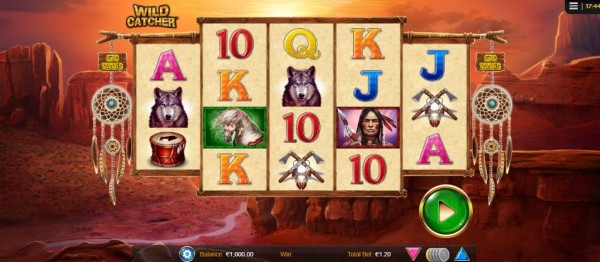 Gameplay
The bet is set with the help of the chip symbol, where you can use the pink downward pointing arrow and the blue upward pointing one to specify how much money you would like to risk during a single spin.
The Wild Function
Before the spinning of the reels, wilds appear randomly on reels two, three and four. As usual, this special function is here to replace everything else except for its other unique counterparts. For each winning combination formed by the Wild, the highest amount will be taken into account for the payout.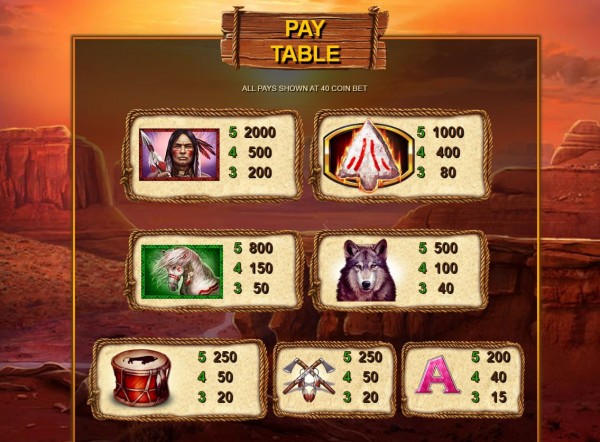 ---