Diamond Mine
This is a complex and unique slot machine, in which we have more than 100 000 winning opportunities, thanks to its very special playing field. There is also an extra row of reels above the playing area, which sets it apart from the usual styles of these types of games. Your goal is to collect identical symbols and you can read about this in more detail in the information section.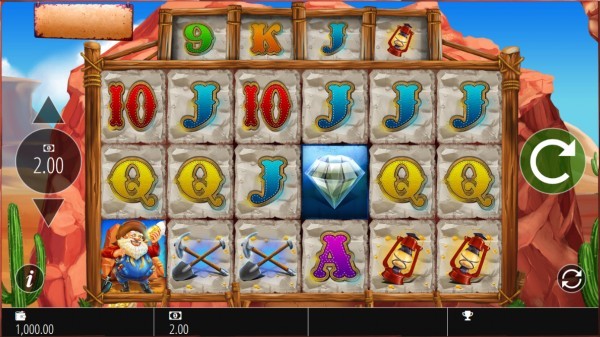 Gameplay
You should start the game by setting the bet, the option for this can be found next to the reels, to the right. You can use the up and down arrows to change the amount you would like to spend on a spin. By clicking on the money icon, you can choose amounts from a preset list. The game starts with the circular arrow next to the reels, under which you can also find the Automatic Mode.
Joker Symbol
Usually slot machines have special symbols, with unique abilities. Such is the Wild, which works as a substitute for everything else. So if on a payline, two identical symbols are followed by a wild, these three count as the same and you will get payout. In this slot machine, the Wild appears as a stack of bombs.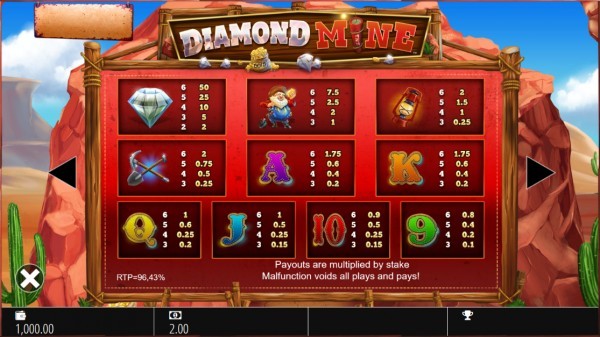 ---