Mariachi de los Muertos
The Mariachi de los Muertos slot machine exudes a Mexican atmosphere, evoking the world of the mariachi with its symbols spinning on 5 reels. The number of paylines is fixed, so it can't be changed, meaning that the player always plays with 40 active ones. You will need to get the same symbols by the end of the spin in order to get payout.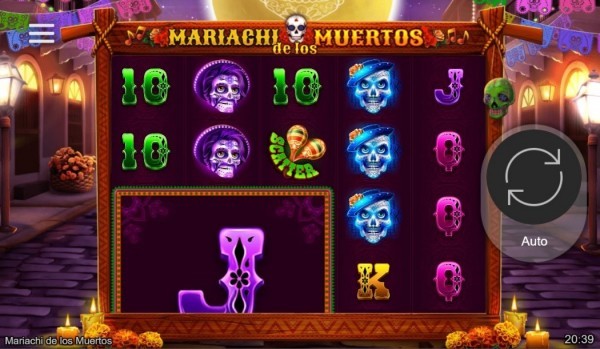 Gameplay
Under the reels, at the Total Bet section, you will be able to place your bet, the amount you would like to risk in exchange for a single spin. The amount can be adjusted with the plus and minus buttons. The game starts after clicking on the circular arrows next to the reels. There is also an Automatic Mode, in which the reels spin on their own, up to a specified number of repetitions.
Epic Symbols
The Epic Symbol is a stack of 2x2 and 3x3 symbols, which can appear anywhere in the game. They may appear in full, or partially, depending on how the reels stop at any given round. However, the Epic Symbol will always be
visible in its entirety on the line. Any symbol may appear as an epic one, except for Wild and Scatter.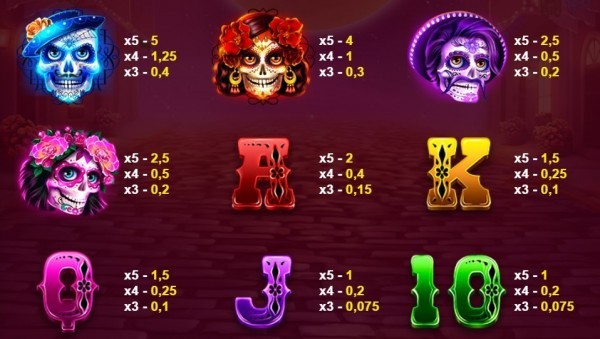 ---