Coins of Fortune
Coins of Fortune is a 20 payline slot game where you have to collect the same symbols. If this happens by the end of the spin, the payout will happen according to the payout table. Combinations must start from the left dial and be contiguous.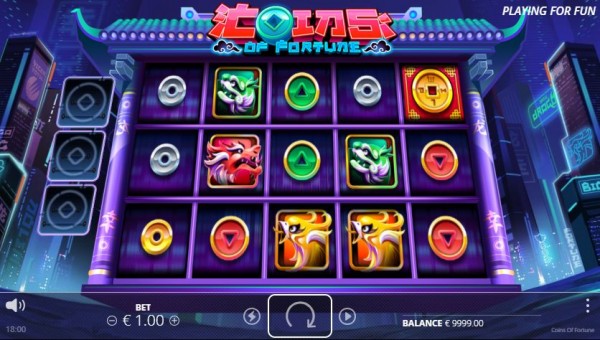 Gameplay
Before you start spinning, it's a good idea to determine how much money you would be willing to risk in a single round of play. Basically, there is no other way around it, the bet has to be set, which can be done in the Bet section, using the plus and minus buttons. The game is started with the circular arrow button and there is also an option for an Automatic Mode, in which the reels spin without your active participation.
Wild Symbol
In addition to the basic symbols, there are special ones in the game which stand out due to their unique abilities. For example, Wild is a substitute for everything else, which can create winning combinations in tandem with the base symbols. There are two kinds of this, one is a gold coin and the other one is a dragon occupying a full reel.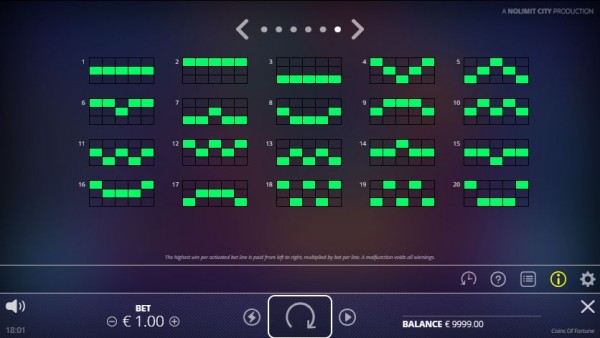 ---