Bust the Bank
You can become a bank robber in the Bust the Bank online slot machine, with more then 243 ways of winning at your disposal. For this to happen, you will need to spin out the same symbols, forming a continuous line starting from the left reel. In addition to the basic symbols, there are also special ones in play which, with their unique function, have the ability to increase excitement and more importantly your chances of winning big!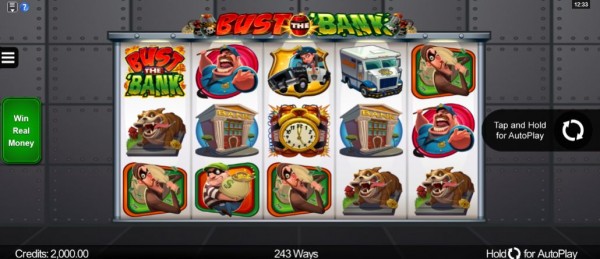 Gameplay
Before you spin, it's worth to determine the size of the bet you will be risking during a round of play. Below the reels, you can find the Bet section, where you can use the right and left arrows to adjust the amount to your liking. The game starts by clicking on the Spin button, located to the bottom right.
Automatic Mode
If you would like to play big, or try to achieve a Bonus, automatic mode can really come in handy. While using this, the reels rotate automatically until you decide to stop or the preset condition for stopping is met. You can specify a set number of repetitions or a loss limit.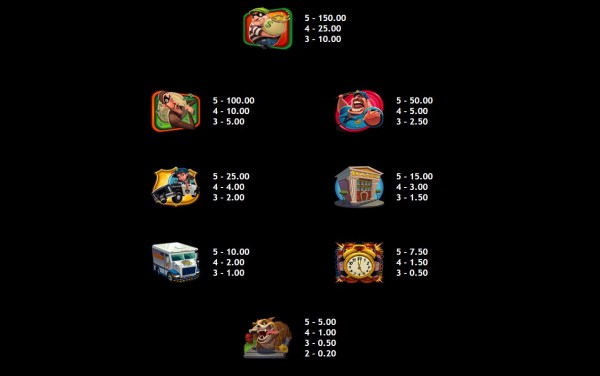 ---